He said the science on the issue should drive U.S. drug policy.
U.S. Surgeon General Vivek Murthy told CBS medical marijuana may be helpful in treating certain medical conditions.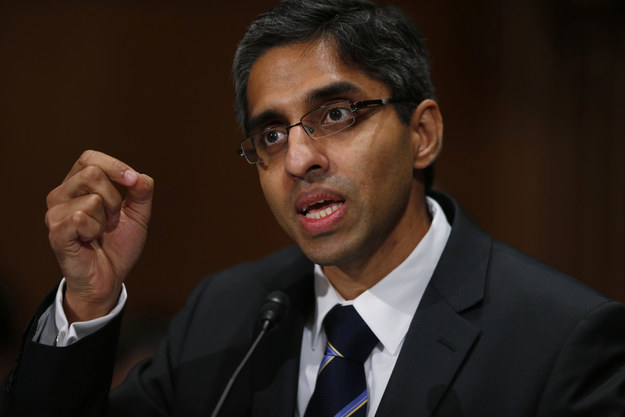 "We have some preliminary data showing that for certain medical conditions and symptoms, medical marijuana can be helpful," said Murthy, who took up the post in December. "You have to use that data to drive policy-making."
AP Charles Dharapak
After Murthy's interview, the Department of Health and Human Services released a statement on his behalf:
While clinical trials for certain components of marijuana appear promising for some medical conditions, neither the FDA nor the Institute of Medicine have found smoked marijuana to meet the standards for safe and effective medicine for any condition to date.
The process of requesting funds is tedious, as prospective researchers must get approval from multiple federal agencies. Getting the go-ahead isn't easy.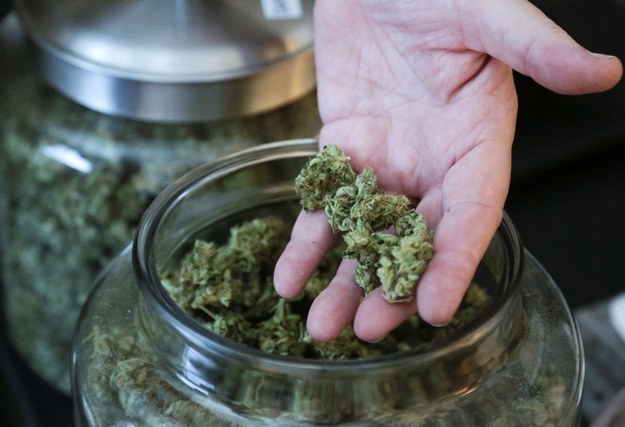 Jason Redmond / Reuters
---