Commercial growers can't keep up with patients' needs, they say.
Health Canada last week warned more than a dozen medical marijuana dispensaries that they were breaking the law.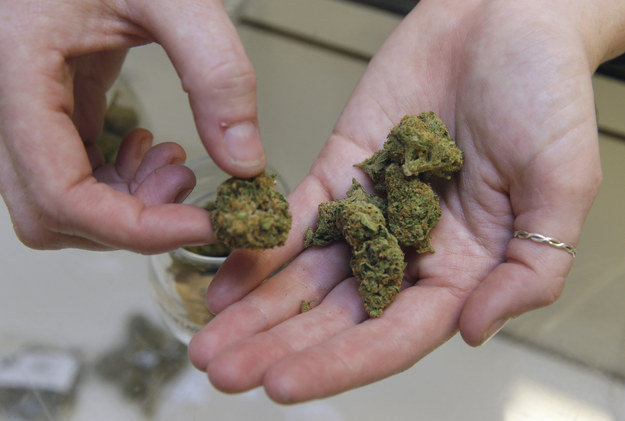 At least 13 identical letters were sent to dispensaries and compassion clubs, located primarily in the Vancouver area. Health Canada demanded they shut down immediately or face the wrath of the RCMP.
The letter says dispensaries must "immediately suspend all activities with controlled substances," including the sale or advertising of medical marijuana. Advertising is broadly defined as including "any representation by any means whatever for the purpose of promoting directly or indirectly the sale or disposal" of drugs.
The notices were so unexpected that dispensaries didn't even know whether they were real at first.
Rich Pedroncelli / AP
Mark Hauk, who runs the Saskatchewan Compassion Club in Saskatoon, says his organization also received a letter but that he doubted the authenticity when he first got it.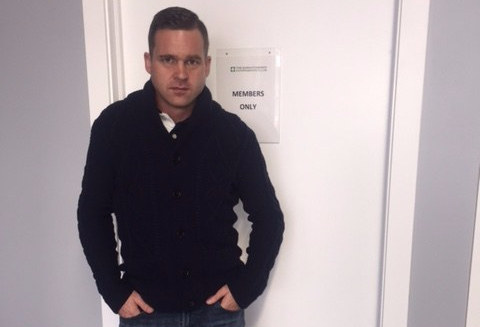 He said the notice was unsigned and came by email.
"There were some pretty heavy threats, so it was curious how we received it," Hauk told BuzzFeed Canada.
The letter warns dispensaries they face possible fines of up to $5 million and up to two years in prison.
Saskatchewan Compassion Club / Via submitted
Medical marijuana has been legal in Canada since 2000, but new regulations introduced by the Conservative government have made access more difficult.
Under the old system, patients could grow their own plants, buy from licensed home growers, or get their medicine directly from the government. But as of 2014, only large-scale licensed producers can grow and sell marijuana, a move that has made it much harder to obtain, patient advocates say.
There are 26 licensed producers in Canada, most of them in B.C. and Ontario. Prices can be more than double what they would be through local dispensaries and patients can be on waiting lists for months while they wait to get access, Hauk said.
Jeff Chiu / AP
Pot dispensaries and compassion clubs have tried to fill the void but are operating in a legal grey area.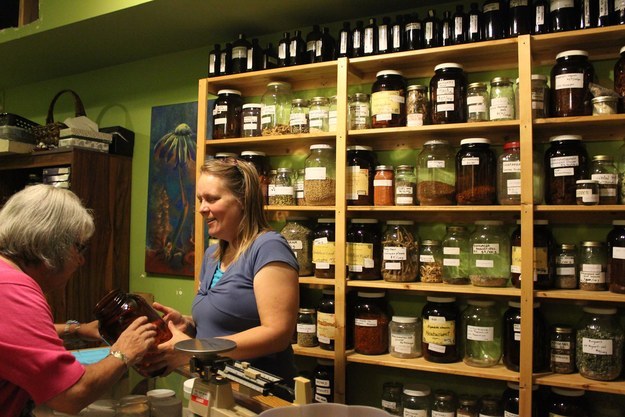 Dispensaries are not exactly legal, but restrictions on Health Canada's commercial growers mean that local dispensaries are often the only place patients prescribed medical marijuana can get quick, in-person service, find strains that suit them best, and buy non-smokable forms of the drug like oils, extracts, and edibles.
Jamie Shaw, spokesperson for the B.C. Compassion Club Society in Vancouver, says her non-profit group "has often communicated to Health Canada on how to develop a regulatory system that works for patients in the past, but there has been zero communication under Harper."
The Supreme Court of Canada ruled earlier this year that patients have a right to access medical marijuana in all forms, striking down the government's ban on ingestible products, and the city of Vancouver introduced a bylaw regulating dispensaries.
B.C. Compassion Club Society / Via Facebook: thecompassionclub
---